Caring for the Community Since 1956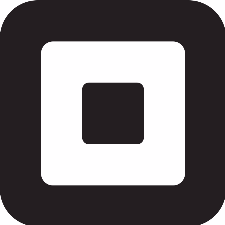 You can view a list of NSCA's community leaders here.
North Springfield Social Media Pages
Sign up for our email list to receive periodic updates about the community. This is perfect if you are not on Facebook or Nextdoor and want to learn about neighborhood happenings beyond the six times per year newsletters.