NSCA's Newsletters & Archives
Caring for the Community Since 1956
NSCA has accumulated a lot of paperwork since its beginnings in 1956. There are several key documents that are really exciting to read. Some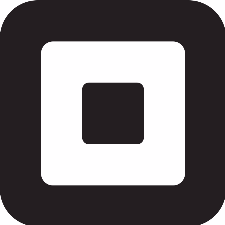 The majority of NSCA's work can be found in our newsletters. The earliest newsletter in our inventor is from March 25, 1959. We are in the process of digitizing all of the newsletters in our archives, but we are still missing quite a few, particularly those from the 1990s. If you have some and would like to share them with us, please consider donating them to NSCA. We greatly believe in transparency, and so we want to make all of our efforts, past and present, accessible to residents to review. Additionally, sharing our archives reminds everyone of the significant role NSCA plays in preserving the neighborhood.
NEWSLETTERS & ARCHIVES
60th Anniversary
Selected Archives
Email us to receive the newsletter electronically only. Please include your address. We will remove you from our hard copy delivery list.
of them appear in the Selected Archives section. The items here will continue to grow as new historical items are added.