Caring for the Community Since 1956
This section and its various subpages are dedicated to resources beneficial to parents. From schools to sports to youth leangues, hopefully this section of the NSCA website covers them all. Additionally, there is a link included for the Moms & Dads of North Springfield Facebook group. (Please note that you will be asked some qualifying questions prior to being accepted into the group. This is just to ensure the group consists of members from the North Springfield area.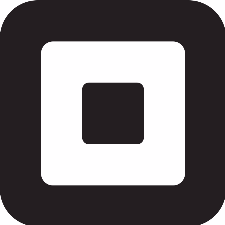 In addition, this section includes details about NSCA's Community Service Youth Awards program (sponsored by Eagle Bank).