Caring for the Community Since 1956
Senior citizens consist of approximately 16% of the community. In 2015, NSCA revivied a Senior Outreach Committee that had been dormatant for many years. The purpose of this committee is two-fold: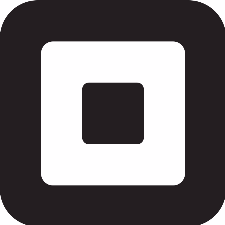 To inform senior citizens of North Springfield of services that may be available to them at little or no cost by Fairfax County and other organizations.
Seniors can often use assistance with yardwork, shoveling snow, or services. If you are interested in lending a hand or if you are a senior in need of assistance, please email seniors@nscivic.org. Seniors (and non-seniors) can also utilize the Teen Job List, which has been in existence since 1972. Teens on the list perform services at an affordable cost.
The Senior Outreach Committee supports the goals and objectives of Fairfax County's 50+ Community Action Plan. This community-driven program indentifies 31 initiatives across a broad range of topics, including housing, transportation, health & safety, and long-range planning. The plan especially covers information about scams and other kind of fraud targeting seinors
To educate younger generations about warning signs that indicate senior citzen neighbors may no longer be able to live independently and to provide resources for those serving as caretakers for senior residents.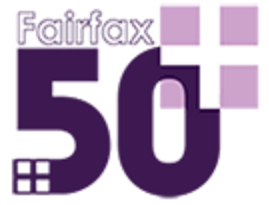 A home is a sacred place, and NSCA is committed to helping seniors live independently for as long as possible. Sometimes, however, seniors may not be aware if they need assistance. Here are some warning signs that may indicated your neighbor may not be live unsupervised.
Seniors – this is your page. Please email us if there is a relevant topic you wish to be addressed.